---
Welcome to the VitaminDetector
A simple way to assess the effects lifestyle, life stage and medications might have on your vitamin D status.
Getting enough vitamin D is simple- dependent on the season get enough healthy exposure to sunshine and/or- -consume sufficient food/supplement sources and you will be sure to have sufficient of this important vitamin in your body all year round.
Our skin produces Vitamin D in response to sunshine. But from October to April, the UK doesn't get enough UVB radiation to make Vitamin D. One study found 90% of older people in Europe had inadequate Vitamin D intakes.
---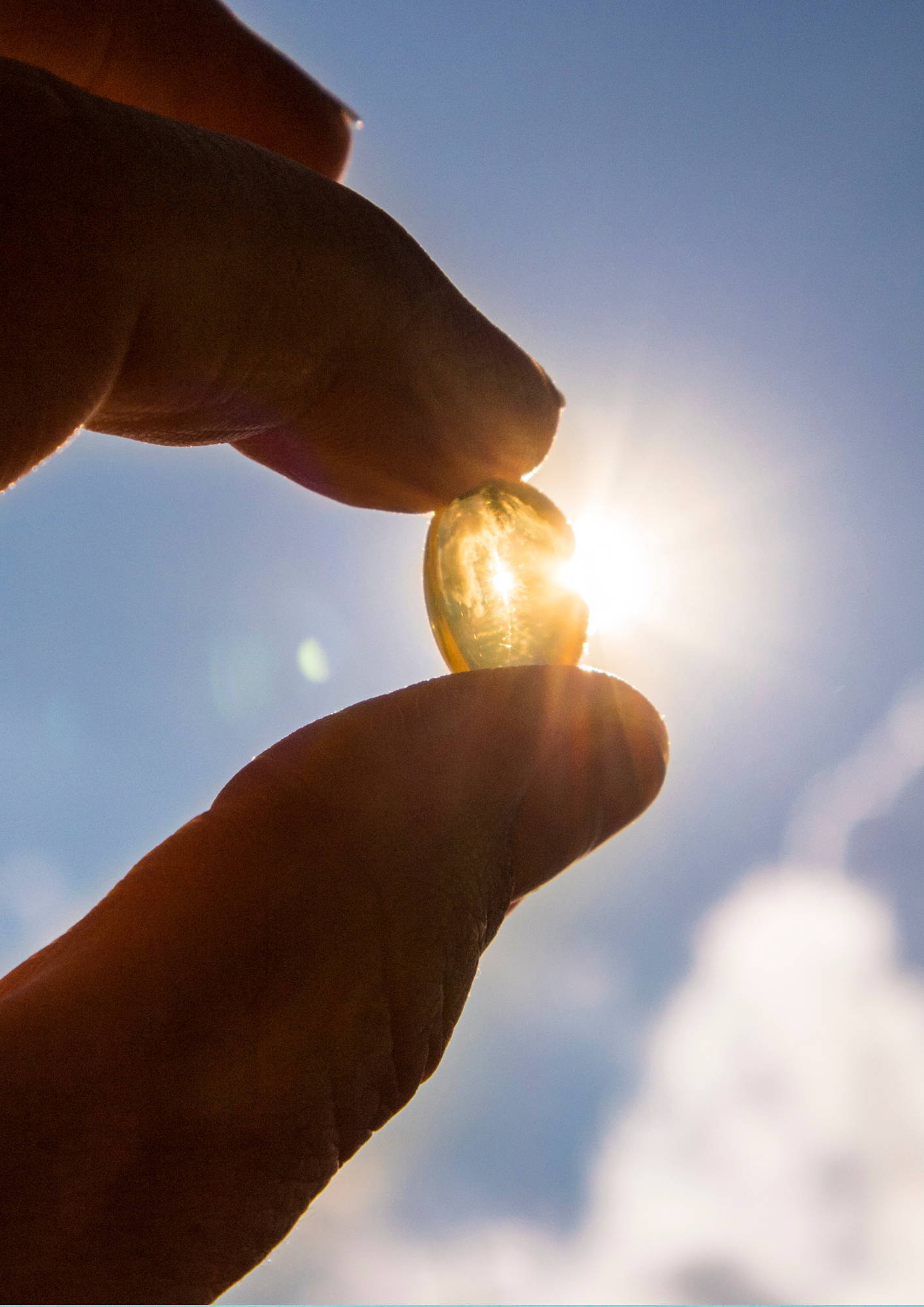 ---
---
Understanding Vitamin D Levels
It is estimated few people attain maintain "healthy" levels of vitamin D all year round, because they fail to act effectively upon either or both of these recommendations.
However, surprisingly, there is some disagreement about what that healthy level should be, as experts around the world continue to debate this topic to attain a consensus.
Hence, this level varies from country to country, and whether your vitamin D status is considered deficient or sufficient, amazingly depends on where you live.
For example, in UK, sufficiency is defined as 10ng/ml or 25nmol/L, whereas in Europe and US it is double this figure. So, unfortunately, providing a truly definitive assessment is difficult to achieve.
---
How does it work?
Following an extensive search of the published scientific literature, our research team has identified many of the key parameters that might affect vitamin D levels-which are itemised in the questionnaire you can now complete.
This data has been analysed and the relative importance of each factor weighted-again on the basis of validated scientific evidence-to provide an easy-to-understand assessment of your likely vitamin D standing.
The accuracy of this guide has been verified by comparing the scores generated in the survey with actual readings obtained using the NHS vitamin D blood test along with another vitamin D test registered as a medical device in a statistically significant population of healthy adults in order to validate its relative accuracy.
---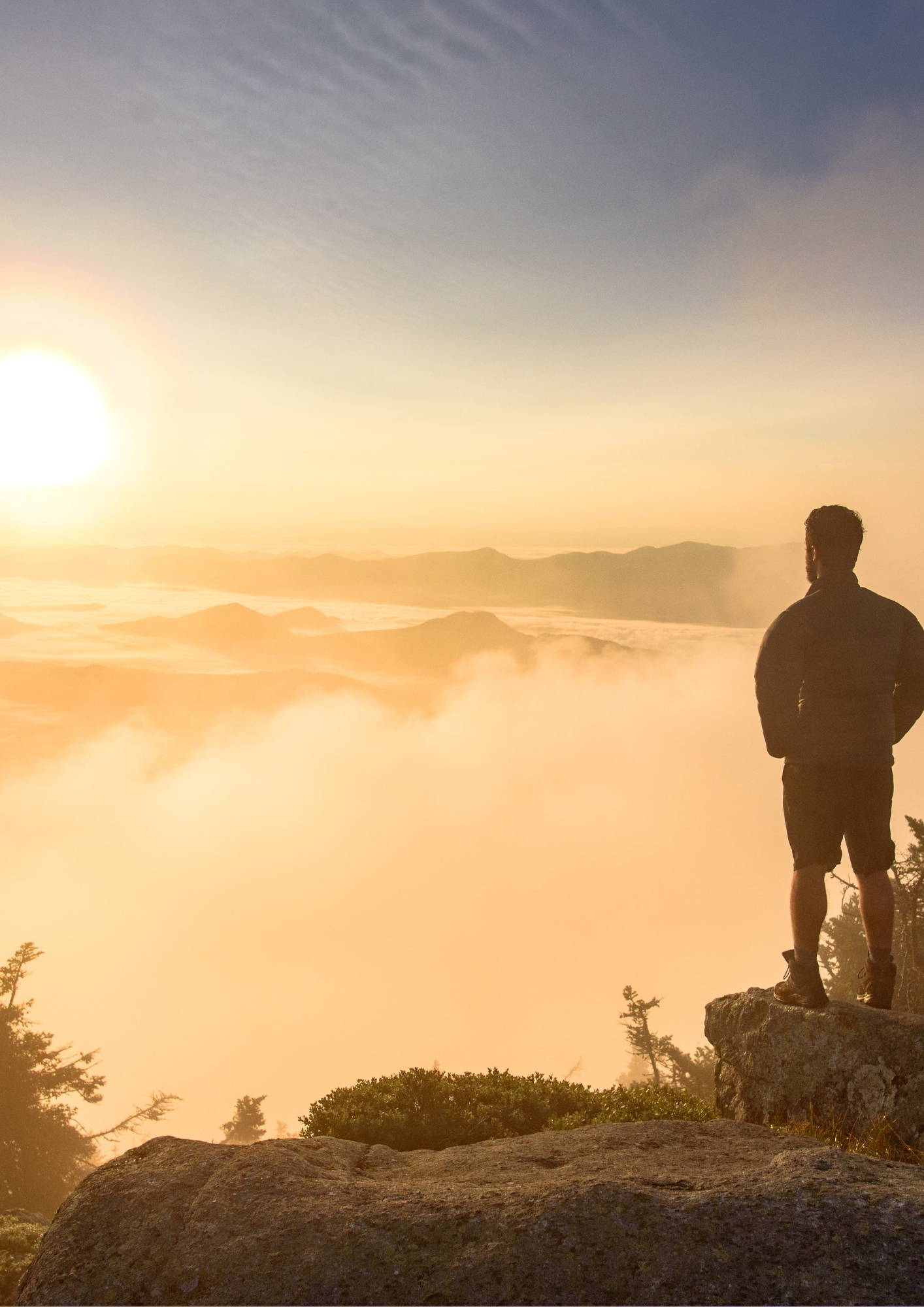 ---
---
Limitations of vitamindetector.com
VitaminDetector.com provides only an indicative semi-quantitative analytical result. A secondary analytical method must be used to obtain a confirmed result.
It is possible that underlying medical conditions as well as other confounding issues may cause erroneous results.
All results must be considered with other clinical information available to your healthcare professional. Other clinically available tests will be required if questionable results are obtained.
The vitamin detector has been compared with predicate devices demonstrating overall accuracy of 93.8% accuracy. The following results were obtained as tabulated here
---
---