---
At Vitmedics we want to provide you with confidence.
Throughout our founders career, Mike Wakeman, been called upon to source, formulate and oversee manufacturing of internationally approved supplements. Additionally he has been requested for auditing numerous international facilities that manufacture supplements. Such as inspecting a supplement manufacturing facility in Germany with Doctor Chris Steele MBE the resident doctor on ITV's This Morning daytime TV Show.
As a result of this Mikes extensive experience, Vitmedics ensures that all the supplements we supply meet the highest standards world wide.
---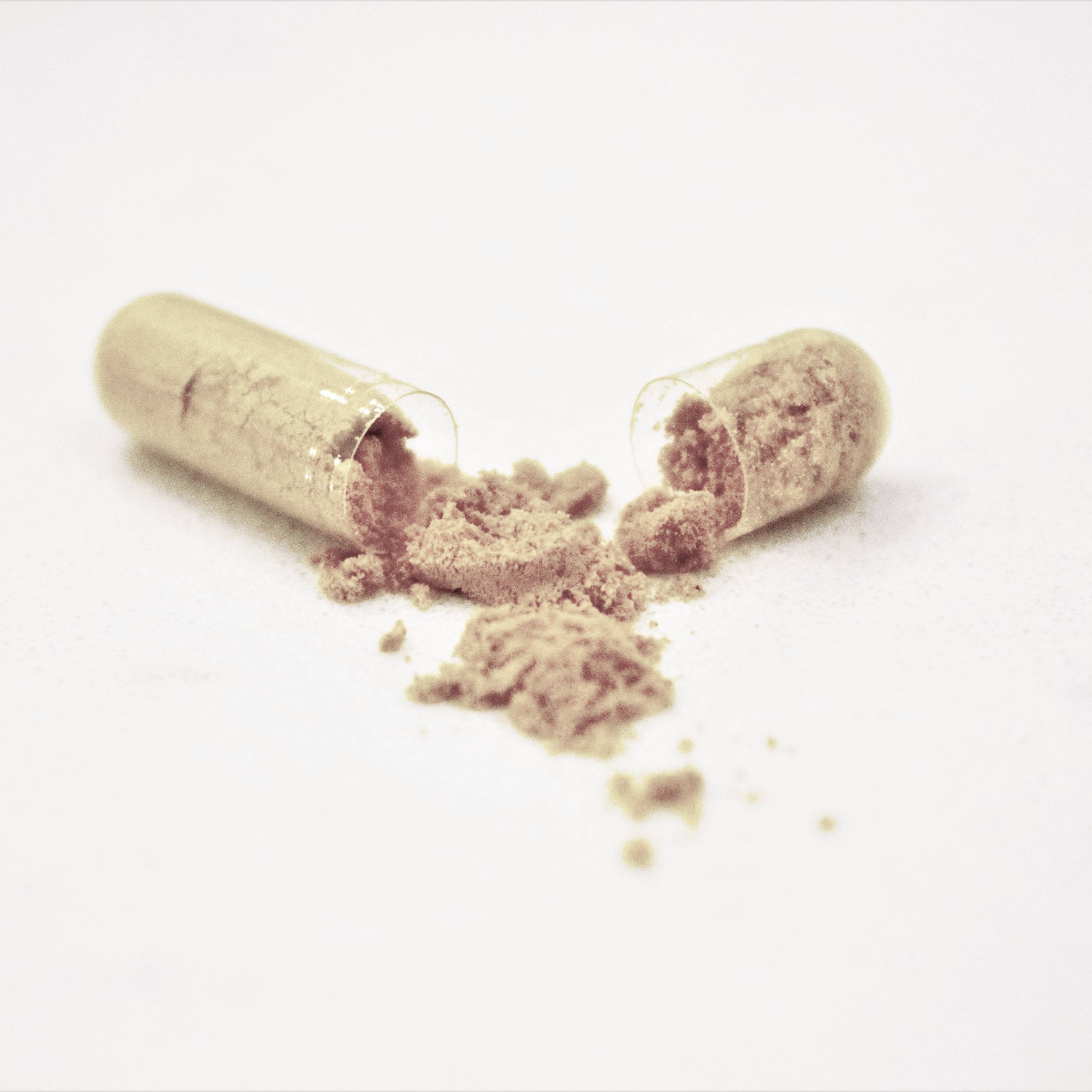 ---
---
All products are produced to the highest quality in a UK facility. Every ingredient has been rigorously tested and the manufacturer audited to ensure products are of the highest purity and grade.
Our manufacturers meets the highest standard of good manufacturing practice that can be attained worldwide and are regularly inspected by the relevant medicines agency.
We use only manufacturers we have audited ourselves and that ensure a practice of tracing the precise ingredients from the reputable suppliers we have stipulated in the formulations we have developed.
---
Our Manufacturing Partners Accreditations
---

Our manufacturer has proudly been 'Leaping Bunny approved'. A global programme, Leaping Bunny requires cruelty free standards over and above legal requirements.
The UK facility where our Vitmedics supplements are manufactured has now been 'Vegetarian Society Approved' for the last three years. Agreed to meet the criteria for the production of vegetarian products, as listed in the licence agreement, as determined by the Vegetarian Society.
Also our manufacturing facilities are pleased to carry the accreditation for certified 'Organic Farmers and Growers'.
JOIN US IN CREATING
A SUSTAINABLE FUTURE
At Vitmedics® care passionately about the environment, all of our products are delivered in completely biodegradable packaging.
All products are filled into compostable Ecopack food grade stand-up pouches and arrive at your door in rigid cardboard cartons that will fit through a regular sized letterbox. Even our labels and their backing paper have been specially produced to be totally biodegradable. So please do dispose of our packaging in the appropriate manner!
Wherever possible, product ingredients are sourced in the UK to reduce environmental impact. If in the rare case it is not possible, other suppliers are sought which meet the highest environmental standards - for example our manufacturing partner in Germany, not only meets the highest quality standards, but is energy neutral.